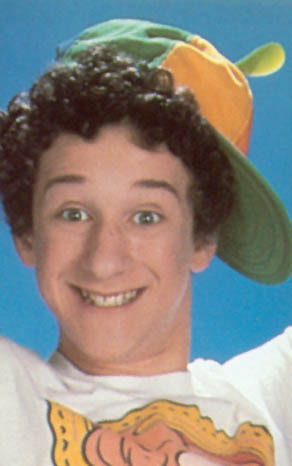 Dustin "Screech" Diamond
, 31, is planning to write a tell-all book--
Behind the Bell
--about the nearly 13 years he spent working on the wildly popular series
Saved by the Bell
.
It promises to detail "sexual escapades among cast members, drug use, and hardcore partying," according to
NY Mag's Vulture
.
Although, I don't know how much credibility I'd attach to
Diamond
's side of the story. Anyone who has seen him acting like a little bitch on
Celebrity Fit Club
, knows he's delusional, and has a tendency to stretch the truth*.
I'm not sure when this book is supposed to come out. But when it does, expect libel suits.
I wonder if it will mention
Diamond
's foray into porn?
Image via
Philly.com
.
* He's probably a litigious fuck, so I'll just say that's my opinion.